10 turn-key branded content solutions designed for publisher partners and retailed to their brand clients as exclusive sponsor opportunities.
Track 1: Quiz 2
Track 1: Quiz 2
STORYTELLING IS THE BEST MARKETING
WHO ARE WE?
Branded content uses the strength of storytelling to provide a valuable benefit to advertisers while increasing audience engagement and revenue for local media publishers.
​
The Branded Content Project is designed through a strategic partnership between the Local Media Association, the Local Media Consortium and the Facebook Journalism Project to help facilitate additional growth, engagement and success for more publishers of all shapes and sizes.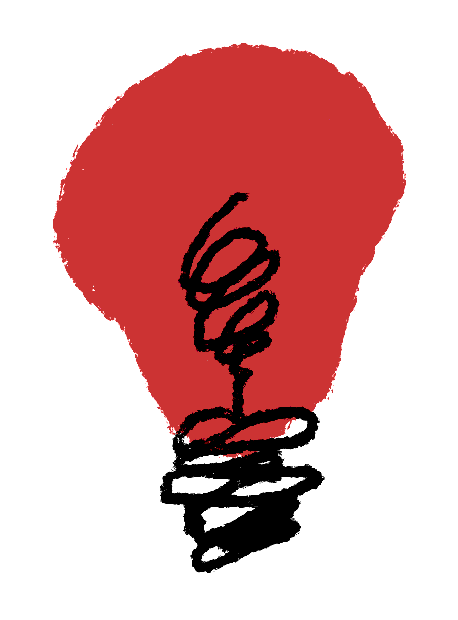 Audience-focused revenue products, services and ideas ready now for your local advertisers.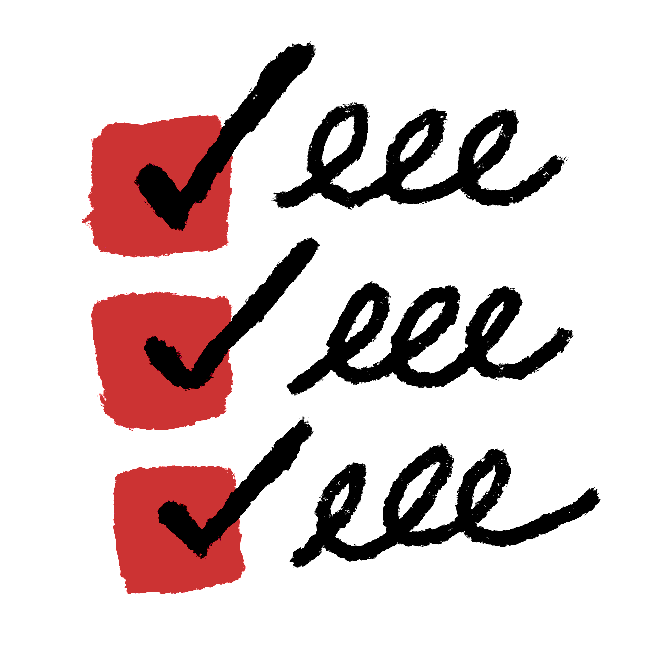 Tools, strategies and proven methods for selling and creating a local storytelling solution.
Help, training and support in the places and areas you need it most. Don't go it alone - ask us for help.
Sales Contest: Win a $250 Gift Card
The first four individuals to sell one of the following The Branded Content Project's lifestyle series: Parenting Today, Car Care, Healthy Living and Go Green will win a $250 gift card!
The contest begins now and runs through July 3rd. Individuals may only win one of four gift cards and only one person per media outlet may win. A contract with an advertiser must be signed and the length must be a 3 month minimum to qualify for the giveaway.