10 turn-key branded content solutions designed for publisher partners and retailed to their brand clients as exclusive sponsor opportunities.
Track 1: Quiz 2
Track 1: Quiz 2
STORYTELLING IS THE BEST MARKETING
WHO ARE WE?
Branded content uses the strength of storytelling to provide a valuable benefit to advertisers while increasing audience engagement and revenue for local media publishers.
​
The Branded Content Project is designed through a strategic partnership between the Local Media Association, the Local Media Consortium and the Facebook Journalism Project to help facilitate additional growth, engagement and success for more publishers of all shapes and sizes.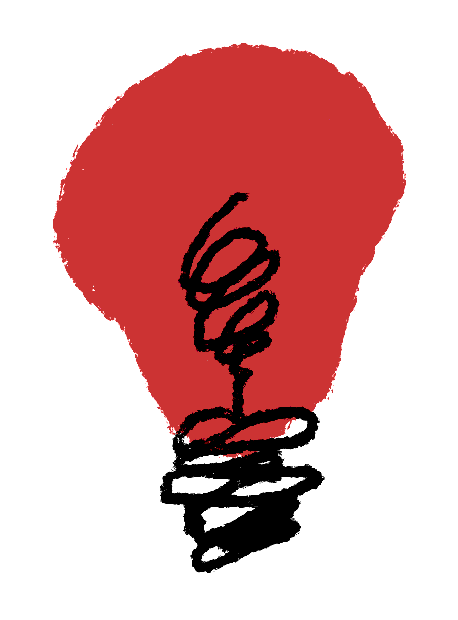 Audience-focused revenue products, services and ideas ready now for your local advertisers.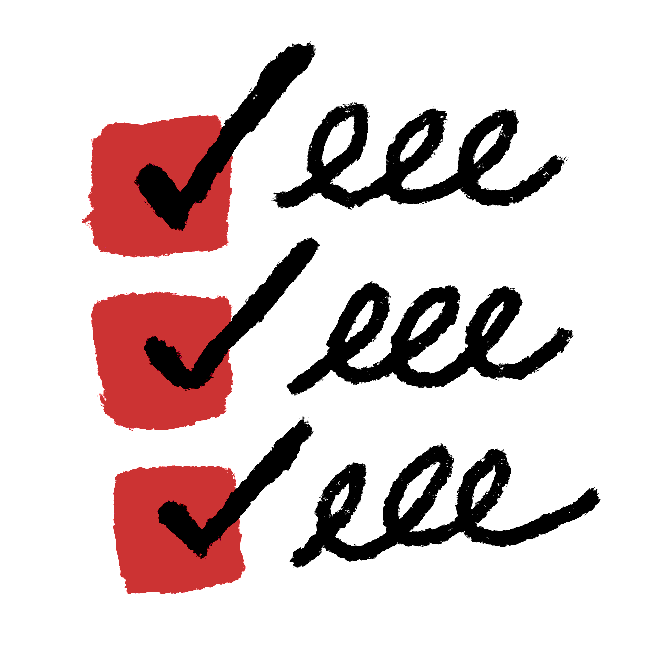 Tools, strategies and proven methods for selling and creating a local storytelling solution.
Help, training and support in the places and areas you need it most. Don't go it alone - ask us for help.
Grow revenue with cannabis content
If recreational marijuana is legal in your market, then we've got a smokin' opportunity for you to earn new revenue!
​
Local publishers are have found a way to help cannabis brands and dispensaries advertise using content marketing while generating high-margin revenue for their companies and a return on investment for their clients. Hear from several local media outlets about how they've successfully created cannabis content marketing campaigns.
​
​