10 turn-key branded content solutions designed for publisher partners and retailed to their brand clients as exclusive sponsor opportunities.
Track 1: Quiz 2
Track 1: Quiz 2
STORYTELLING IS THE BEST MARKETING
WHO ARE WE?
Branded content uses the strength of storytelling to provide a valuable benefit to advertisers while increasing audience engagement and revenue for local media publishers.
​
Meta Branded Content Project is designed through a strategic partnership between the Local Media Association, the Local Media Consortium and the Meta Journalism Project to help facilitate additional growth, engagement and success for more publishers of all shapes and sizes.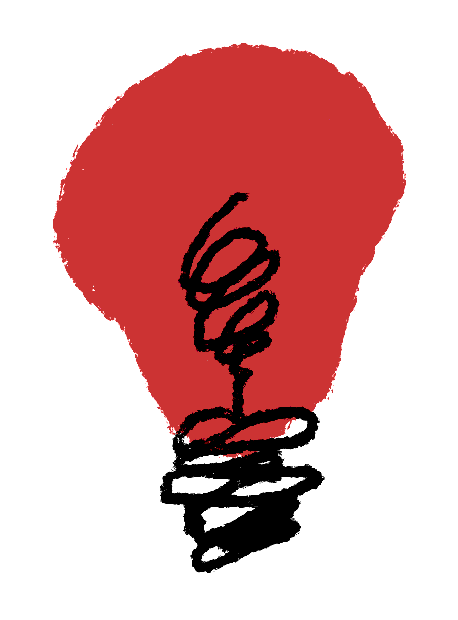 Audience-focused revenue products, services and ideas ready now for your local advertisers.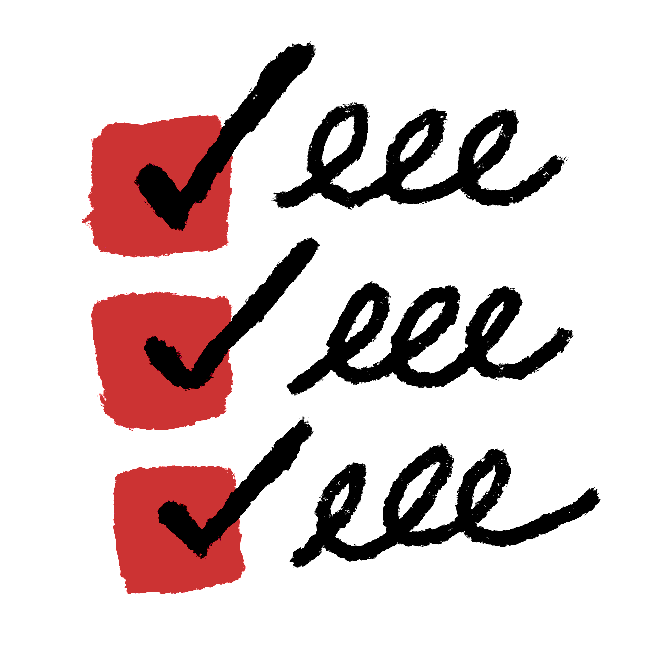 Tools, strategies and proven methods for selling and creating a local storytelling solution.
Help, training and support in the places and areas you need it most. Don't go it alone - ask us for help.
Publishers working with us generate $50M
The Meta Branded Content Project is thrilled to share the impact our programs have made on the local media industry since its inception three years ago, and most recently in 2021.
Over the past three years, the Meta Branded Content Project helped publishers generate more than $50 million with its branded content programs, training, guidance and support. In 2021, an additional $3.75 million was generated for local media outlets that used our no cost or low cost custom content series.
​
​